SEO Tool
for Small Businesses
Jess is an affordable DIY SEO platform that puts quality SEO help within reach of most small businesses. 14 day free trial. No credit card required.
Start for Free
Want to get more leads and sales? Jess SEO helps you optimize your website and generate more traffic. Unlike other SEO software tools, Jess is designed for novices and tells you exactly what to do next. The built-in ranking tracker and Google Analytics integration let you track your results right in Jess.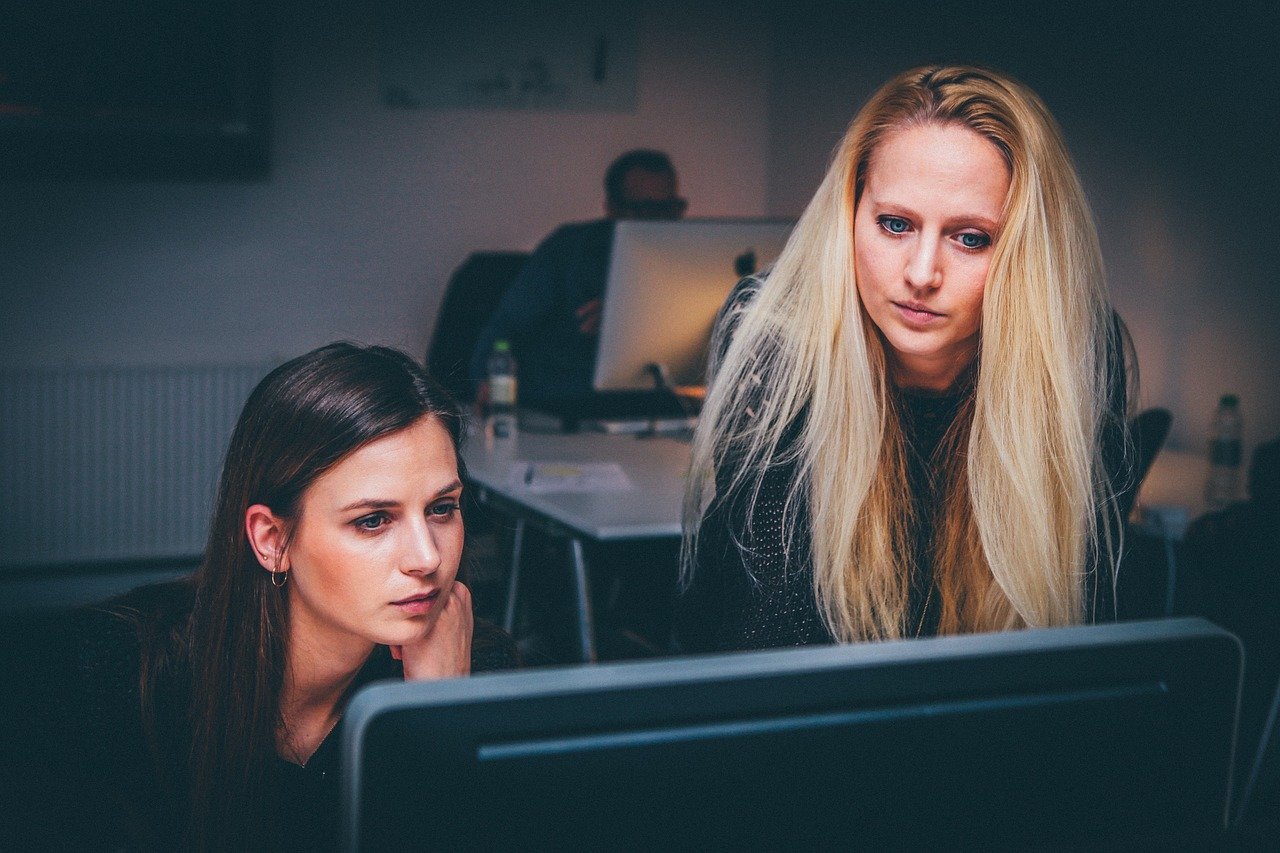 ---
SEO is a powerful marketing tool, but the cost of SEO consultants is beyond many small business budgets. We created Jess SEO to solve this problem. For $29 per month, you get step-by-step instructions that show you exactly how to optimize your small business website yourself, analytics tracking to measure your results, and access to office hours to get tips from SEO experts.
Keyword Research
---
Jess provides a list of keywords for many business types, making it quick and easy to know where to start. No need to learn a confusing tool or to worry about choosing the wrong keywords. Enter your competitors' websites for other keyword ideas.
On Page Optimization
---
Feeling insecure about constructing title tags and meta descriptions? Just choose the page category you want to optimize, and Jess will automatically generate the best title tags and meta descriptions. Jess also helps you optimize for hundreds of additional keywords. Sprinkle words provided in the Jess Related Keyword list throughout your website text and watch your traffic and leads grow.
Technical SEO
---
SEO audits that are dozens of pages long and full of confusing jargon are overwhelming and make it hard to know where to start. Jess identifies and show you how to you fix the most critical technical errors that may be preventing your website for ranking well in Google. Step-by-step instructions are provided for most suggestions.
Analytics
---
Jess provides keyword tracking and analytics so you'll know your SEO is working. Keyword tracking lets you see where your site is appearing in the search engine results. Jess also integrates with Google Analytics so you can see your website traffic grow. Add optional form tracking or phone call tracking to see exactly who is contacting you as the result of your optimization efforts and track the return on your SEO investment.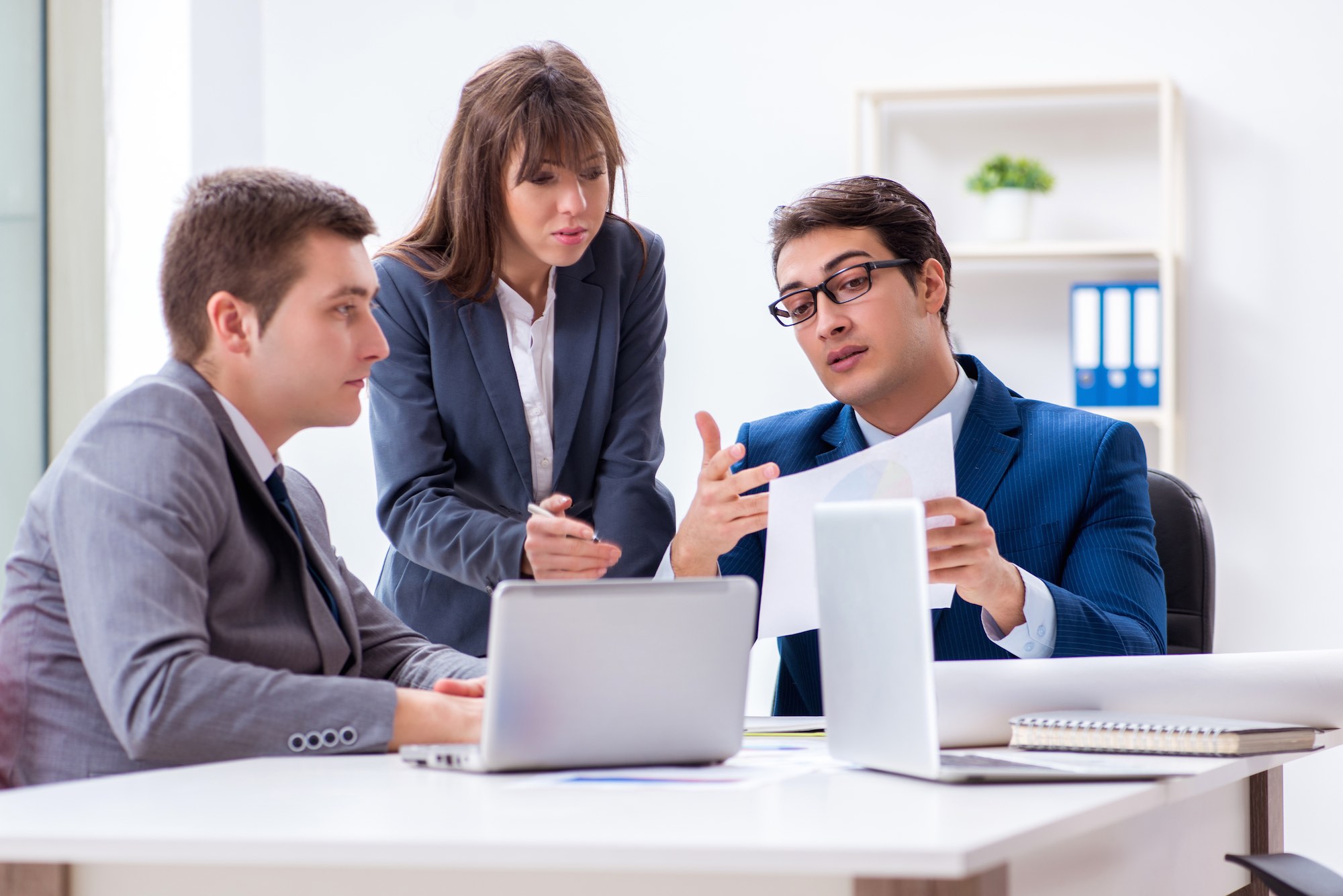 Office Hours
---
Have SEO questions? We've got answers. Register for our weekly Office Hours webinars. Get live help using Jess and SEO advice from one of our SEO experts.
Industry-Specific SEO Help
---
Jess SEO can be used by any small business, but extra industry-specific help is available for dozens of business types. Choose your business below to learn more about how our affordable SEO tool can help you:
Contact us to schedule a demo of the Jess DIY SEO platform.