Marketing Agency
Reporting Software
Jess completely automates SEM and SEO agency client reporting.
Monthly reporting is a source of dread. Even if your agency is using Google Data Studio or another automated reporting tool, it can take days to write, compile, and send reports each month. Your agency's team would much rather be working on strategies to improve SEO, PPC, social media, or email marketing campaigns than compiling and sending reports.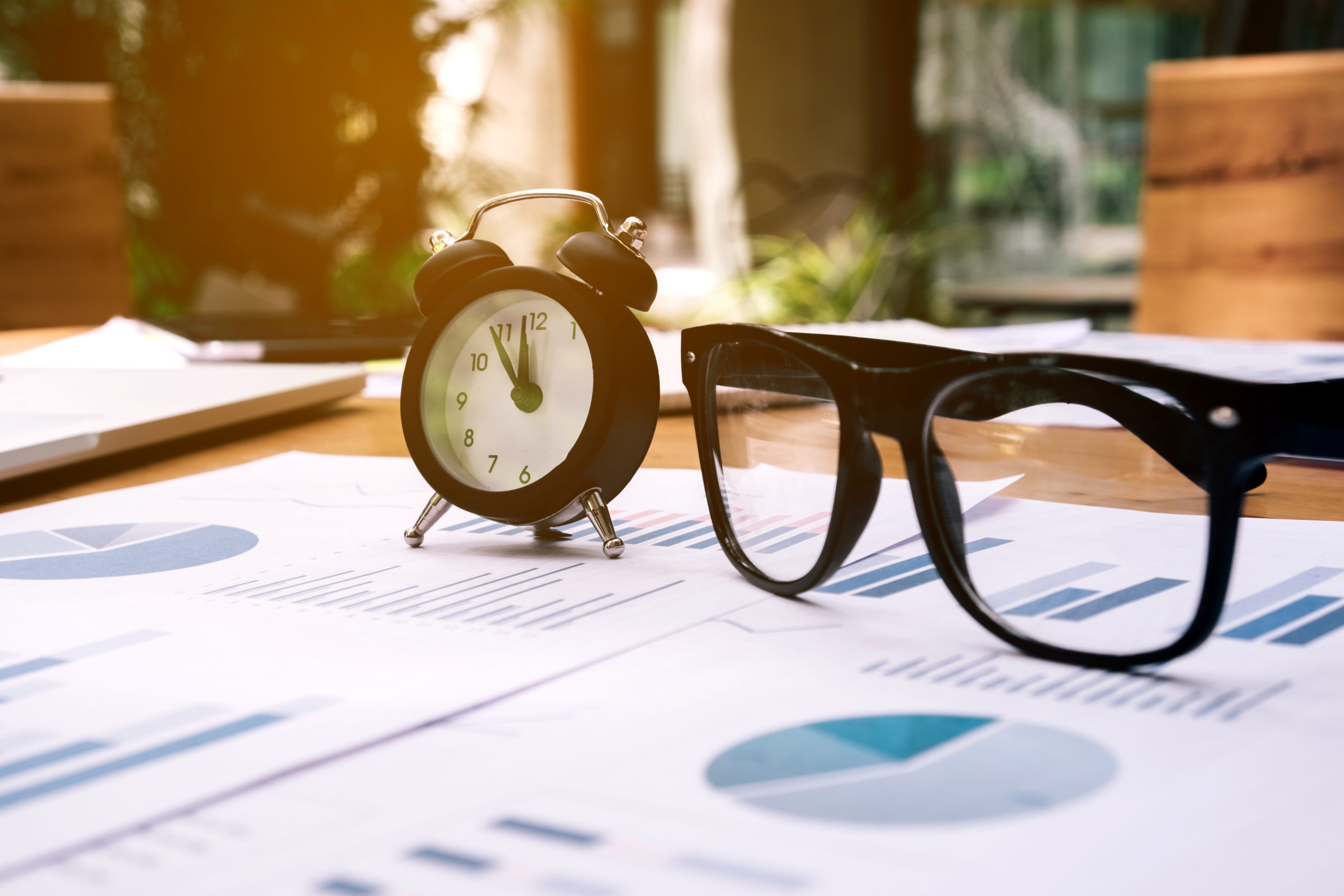 Jess is marketing agency reporting software that completely automates reporting for SEO, Google Ads, Facebook Ads, and Microsoft Advertising clients by sending the information they want to know directly to their inboxes. Unlike other reporting tools, Jess automatically integrates a written explanation of results alongside charts. You can customize agency reports to include your own logo and text as well as link to supporting documentation. Reports are sent automatically each month. If you prefer, you can log in, modify your report, and send them on demand.
Jess agency reporting is just $8 per month per client. Just pay as you go. No minimum fees.
Save Time. Be Happier.
---
Save Time. Save between 15 and 60 minutes per month per report.* Calculate your savings here.
Improve Consistency. Jess helps you maintain a consistent reporting experience for your brand by sending the same reports to all clients.
Improve Scalability. By automating reporting, you'll free up time at the beginning of each month and remove a bottleneck to scaling your agency.
Increase Employee Satisfaction. Your staff will thank you for eliminating the least favorite part of their job!
SEO Reports
---
Report on the metrics your clients care about including keyword rankings, organic traffic growth, and conversions from organic sources. Choose from Google Analytics goals or Jess conversions for more accurate results.**
PPC Reports
---
Report on the metrics your paid search and social advertising clients care about including cost, clicks, cost per click, and conversions. Choose from Google Analytics goals or Jess conversions for more accurate results.**
Customization
---
Add your logo and personalize the introduction and closing remarks. Customize any text block. Choose which report segments to include. Show month over month or year over year results.
Automated or On Demand Reporting
---
Completely automate all reports or use on demand reporting for clients who need a more customized approach.
Contact us to schedule your demo of the Jess reporting platform, learn more about our agency partner program, and get Jess for free for your agency.
*Your savings will depend on the level of automation you already have in place
**Option available for clients using Jess form or phone call tracking features