With just a single lead generated in one month, this agency thought its SEO investment on its own microsite wasn't working. Jess found the "needle in the haystack" and proved otherwise. In fact, that one lead justified the SEO campaign for the entire year. Read more below.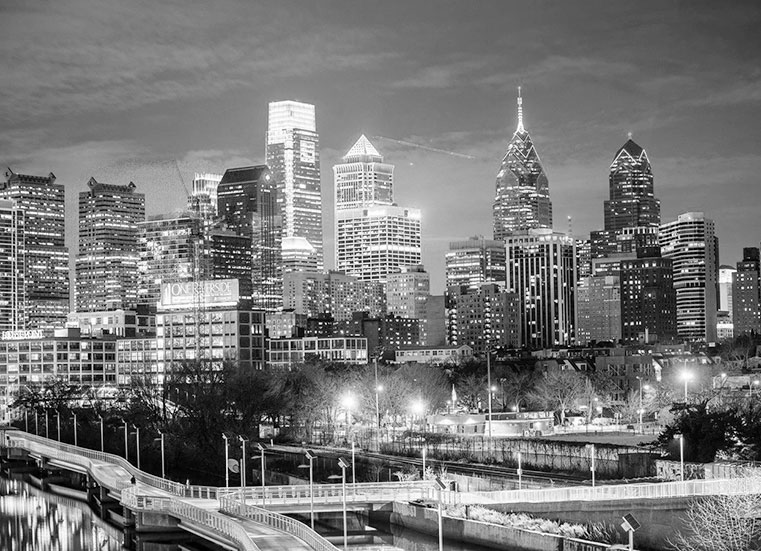 Sometimes all you need is one lead with Jess
Since the launch of getprelude.com three years ago, we generated a steady stream of leads and sales from the industry-specific microsite. Conversion tracking in Google Analytics revealed that a variety of sources, including Google organic searches and direct traffic, were generating leads. We meticulously recorded the 5-8 leads we got each month in our CRM, and selected website as the source. We never knew the actual source of the leads, i.e. if SEO, direct visits to the site, or some other campaign generated a specific lead. Our SEO tracking platform didn't give us this level of detail.
In 2019, we began to notice a year over year declined in leads, and in March, we only tracked one lead. We had started using Jess, so we knew this lead was a promising, qualified lead and that it was the result of organic search on Google and therefore, a product of our SEO work. However, at $750 per month for SEO services, the cost of that lead was an eye-popping $750, well over our target of $200 per lead. Needless to say, we were really disappointed by the results and on the verge of discontinuing SEO, but decided to let the campaign run for another month.
Less than 30 days after we received that particular lead, it converted into a $46,000 sale. Because of the size of the sale and the expected lifetime value of our customer, this single sale justified our investment in SEO for the entire year.
Before Jess, we measured our success based on the number of leads reporting in our SEO tracking platform. After Jess, we know from experience that sometime all you need to justify an advertising investment is one really good lead!
With Jess
Leads: 1, Sales: 1
Cost: $750
Sales: $46,000, ROI 6000%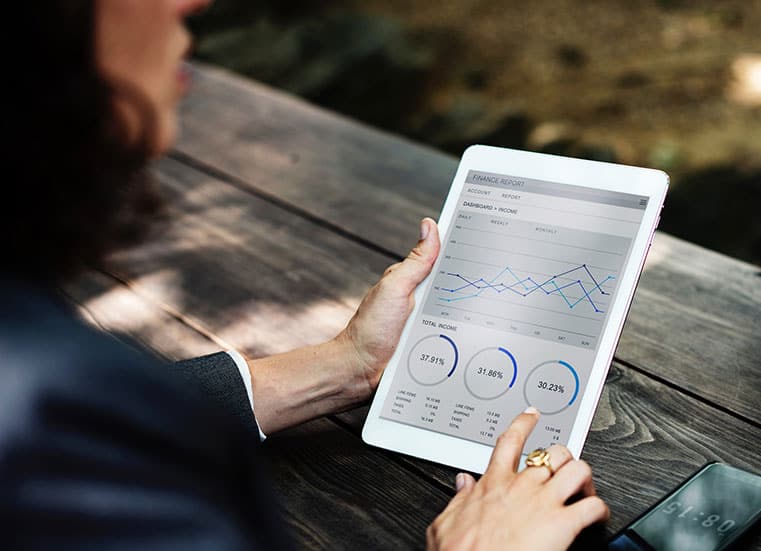 Get started with


Jess Today!
---
Jess reports give you the most actionable insights into your advertising data of any comparable analytics platform.