GMB Post
Scheduling Tool
Spend less time posting and never miss a post again with Jess GMB. 14 day free trial. No credit card required.
Start for Free
Google My Business Post Scheduling
---
Jess GMB is a Google My Business scheduling tool makes it faster and easier to post to Google My Business consistently. Posting to GMB frequently is part of an effective, well rounded local SEO strategy and will help you generate more business online. Try it for free.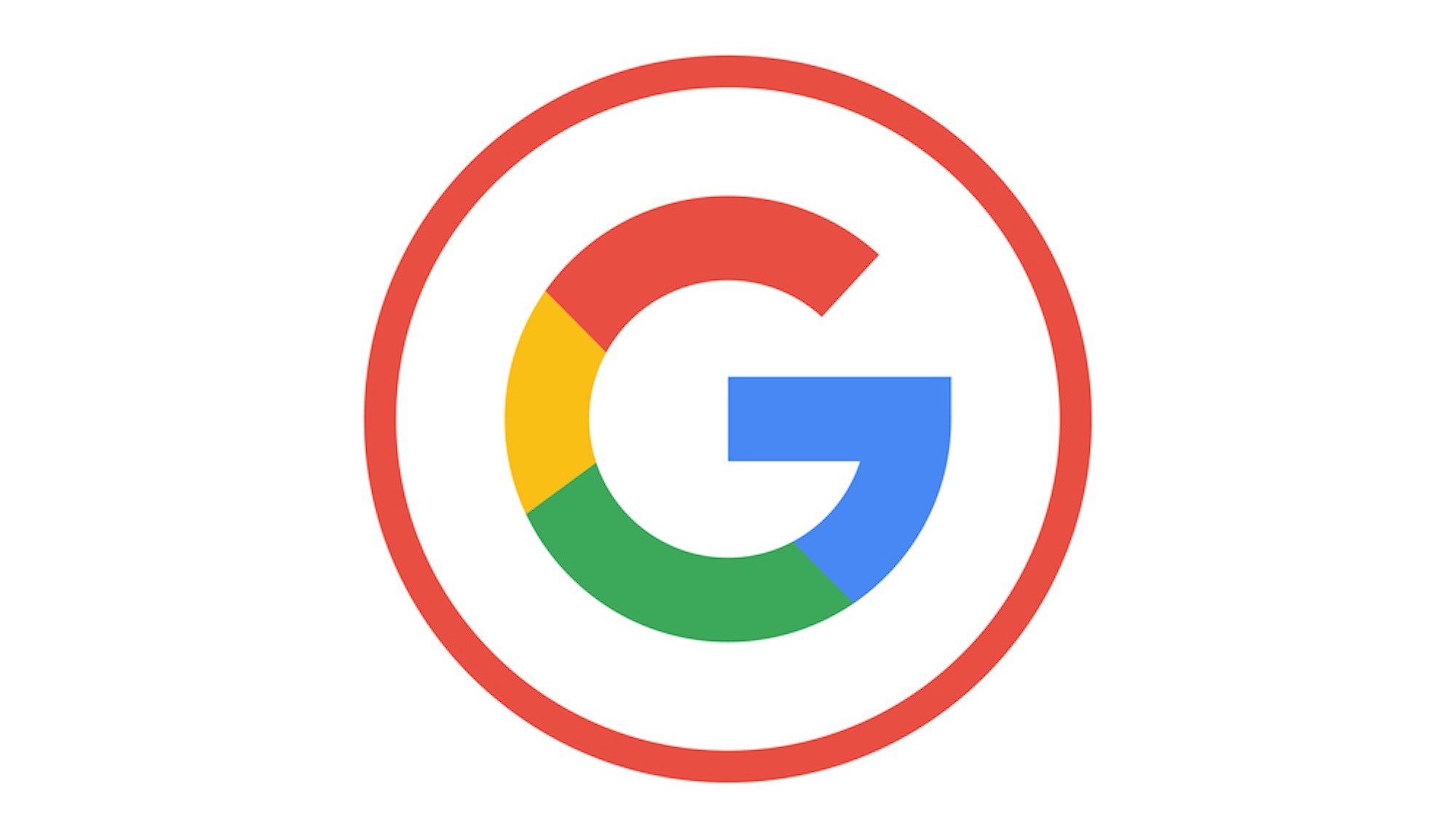 Why Use a GMB Post Scheduler?
---
Posting updates to your Google My Business (GMB) listing is free.  In addition to being free, it's one of the best ways to market your local business. Making sure your GMB listing describes your products and services and posting offers, updates, or events regularly makes it more likely your business will appear in search engine results when prospects are searching for your products and services.
Unfortunately, Google My Business doesn't allow you to schedule posts, so while it's free, you need to log in every time you want to post. It's easy to forget to post when you get busy!
The Jess GMB Scheduler lets you schedule your posts up to a year in advance and lets you automate 30 posts per month.
Try the Jess GMB Scheduler for free for 14 days. After that, it's only $5 per month.
GMB Scheduling Tool Features
Many Post Types Supported
---
What's New
Offers
COVID-19 Updates
Coming October 2021: Product and Events Posts!
All Fields Available in GMB Supported
---
Offers
Post videos, photos, dates and times, details, coupon codes, link, and terms and conditions.
What's New
Post photos or videos, details, an optional Call to Action and link.
COVID-19
Post a status update, an optional Call to Action, and link.
Benefits of Scheduling GMB Posts
---
Better search engine visibility
Better visibility in Google Maps results
More website traffic
More leads and sales
Improved posting frequency and consistency
Spend less time posting
Contact us to schedule a demo of the Jess Google My Business Post Scheduling Tool.