Jess
Origin Story
Who we are, and why we do what we do.
Jess is based in Philadelphia, PA within a block of Love Park. The company was founded to build a product that would answer Jeff's question: "Is my marketing really working?" Interested in hearing the longer version of our origin story? Schedule a demo and we'll tell you!
Learn more about us and why the company's name is Jess below.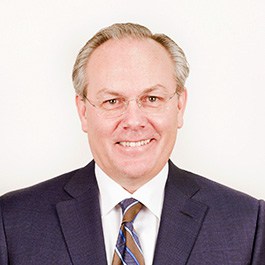 Jeff Reinhold
Jeff is a strategic and visionary thinker who brings decades of experience helping companies scale operations, build value, and exit successfully.
He is also the Founder of Reinhold Residential, an award-winning property management company. Specializing in urban multi-family projects, his full-service development and property management company has owned and managed 3000 units. Prior to forming Reinhold Residential, Jeff fulfilled a distinguished career in finance as a commercial banker and then as Chief Financial Officer of the New York Stock Exchange-listed Checkpoint Systems, Inc. A Temple University alumnus, he is currently a member on both the Temple University Leadership Council and the Board of Overseers of the William Penn Charter School.
After hours, Jeff enjoys being active and outdoors. Depending on the season, he tries to spend as much time on his boat or on the slopes as possible. An avid Philadelphia sports fan, he enjoys attending Phillies and Temple basketball games. Balanced in his approach to all things, he occasionally offsets the gains of his disciplined personal training regimen with wings and beer.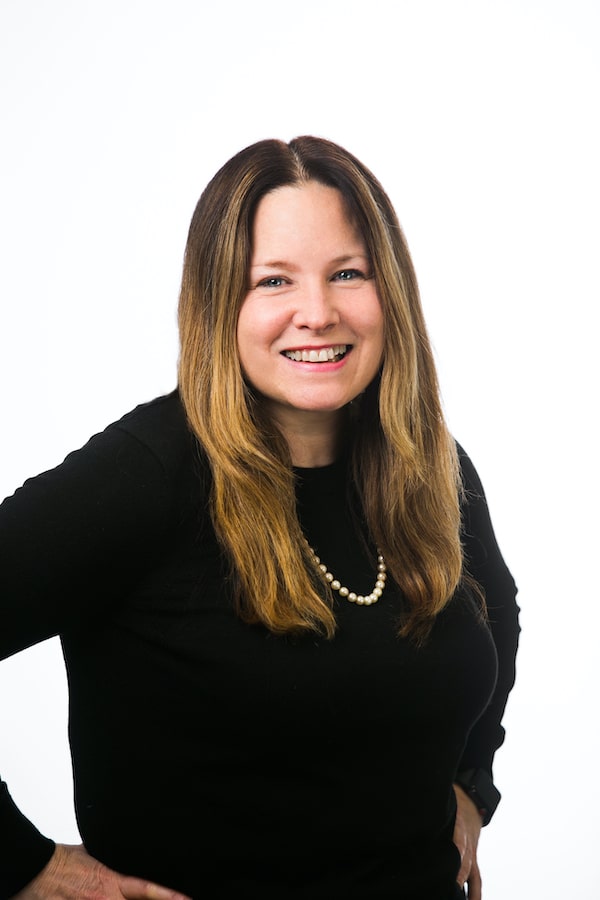 Ellen Thompson
Ellen is an experienced marketing and technology entrepreneur who has founded or co-founded 7 companies.
Ellen Thompson is also the Founder of Results Repeat, digital marketing agency and Co-founder of 4 Walls, a marketing technology company. Ellen also founded Know It All, a computer and office skills testing software company, that is now part of IBM. Her companies have made the Philadelphia 100 list of fastest growing companies 9 times and been recognized by the Philadelphia Business Journal as one of the best places to work in Philadelphia 7 times. An alumna of the Wharton School of the University of Pennsylvania, Ellen currently serves on the Board of PACT for Animals.
A former competitive figure skater, Ellen jumping and spinning skills still impress, but her proudest athletic accomplishment was completing the Philadelphia Marathon. When she is not volunteering or networking in the Philadelphia startup world, Ellen enjoys exploring new restaurants with friends, and is equally comfortable in 5-star establishments and dive bars.
While we find meaning in our mission to provide SMBs with tools that help them understand and improve marketing results, our name also serves to remind us why we are really doing this: our children.
We each have one child: Jackson and Tess. Jess is more than the mash-up of their names. Who they are, and what they mean to us, is the inspiration behind everything we do. With that said, would like to introduce you to them, and how they influence us to make Jess better every day.
Jackson is the one of the kindest, smartest, most interesting people I know. He is a Junior at West Chester University majoring in Chemistry. In his spare time, he can be found writing his next play or board game.
I love traveling with Jackson because he's a quick study and knows a LOT about world history. Whether it's Bulgarian, Japanese, or a romance language, he can be counted on to get us by. He's also served as my personal museum docent worldwide.
A truly original thinker, Jackson always preferred a blank piece of paper to coloring books. Jackson's spirit pushes us to make Jess "draw outside the lines" and like Jackson, Jess is great at synthesizing data and revealing previously unseen insights.
Tess is caring and fun loving and a best friend to many people. She is a recent graduate of Franklin and Marshall College and former athlete. She currently lives and works in Vail, Colorado, as a producer of a live morning show, "Good Morning Vail." An avid skier, she has recently also found a love of everything outdoors, including hiking and camping.
Tess loves to travel, and has always had wanderlust, which fuels her creativity. Tess has written and produced many short films and other creative works to bring her experiences to life. Much like Tess, Jess is great at bring your data to life in unique and beneficial ways.