Free SEO Course
for Small Businesses
The Jess SEO Tutorial helps small business owners reach new heights.
The Free and Easy Way to Learn SEO
---
Want to get more leads and sales? We've develop this free SEO course to help you get up to speed quickly. Unlike other SEO tutorials, this one was written by a small business person and and was designed to get other entrepreneurs and business leaders up to speed quickly. Need help? Just reach out in the comments section and ask!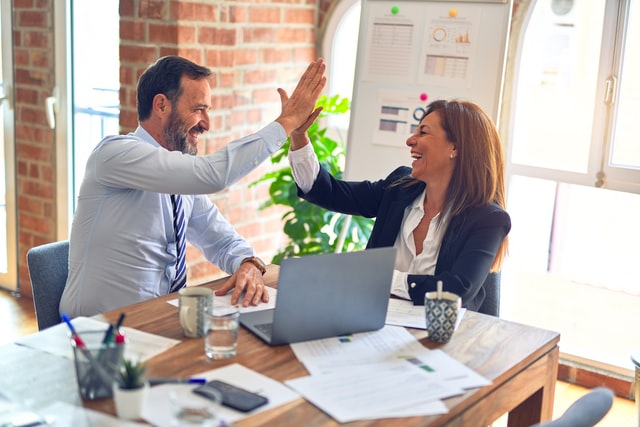 ---
Most small businesses could benefit from SEO, but they don't know where to start. That's why we created Jess SEO Training. It's free and the best place to start if you want to get up to speed quickly. Learn how SEO works and see step-by-step instructions that let you start optimizing your small business website yourself. 
Industry-Specific SEO Help
---
Ready to track your keywords or want more personalized help? Jess SEO is an affordable SEO tool for small business. Automatically generated, industry-specific keywords, title tags, and meta descriptions are available for dozens of business types. Choose your business below to learn more.
Contact us to schedule a demo of the Jess DIY SEO platform or learn about full-service SEO options.