Generate Leads.  Measure the Results.
---
Jess offers simple, effective, and affordable marketing and analytics solutions for small businesses. Start with the SEO plan or the free Marketing & Analytics plan and pay as you go for Google My Business post scheduling, form tracking, and phone tracking add ons.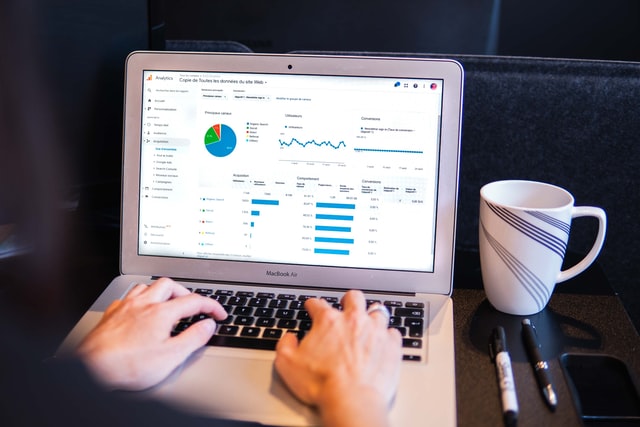 Marketing and Analytics
A simple, free pay as you go plan that includes an analytics dashboard. Start here if you are looking for Google My Business post scheduling, form tracking, and phone tracking. 

---

Analytics Dashboard

Google Analytics

Google Ads

Facebook Ads

Microsoft Ads

Email Alerts

Simple CRM

Easy setup. Easy to use.

Reporting

Free!

Add Google My Business posting for $5 per month
SEO
A DIY SEO tool that gives you everything you need to optimize your site and track your results. Includes the Google My Business Post Scheduler and free help at weekly Office Hours.

---

Unique Features

On Page Recommendations

Keyword Lists*

Suggested Title Tags*

Suggested Meta Descriptions*

Weekly SEO Tasks

Google My Business Scheduling

*Available for 60 industries

Support and Training

SEO Tutorial Library

Email Support

Weekly Office Hours

Basic Features

Track 100 Keywords

Track 5 Competitors

Keyword Research

Technical Audit

To Do List

All Features in Marketing & Analytics Plan
Google My Business Post Scheduler
$5 per month
Posting to Google My Business helps you get your offers in front of more people and drive more traffic to your website. The GMB Post Scheduler is included with the SEO plan and can be added to the Marketing & Analytics plan at any time.
Form Tracking
$50 per month
Google Analytics only lets you track how many contact forms were submitted by source. Jess form tracking let you see exactly who contacted you and how they found you. Jess lets you remove spam and other unqualified leads with one click and see which sources are providing qualified leads, and at what cost per lead. Form tracking can be added to any Jess plan.
Phone Call Tracking
Pay as you go pricing:
Local phone numbers $2.50 per month
Toll-free phone numbers $5.00 per month
Local minutes $.05
Toll-free minutes $.08
While you can configure Google Analytics to track how many phone calls you received from mobile device users, you need phone call tracking to track how all callers found you. Jess call tracking has the features you expect including Google Analytics integration, Caller ID, and call recording. Only Jess lets you qualify calls so you can see which sources are providing qualified leads and calculate cost per lead.
Jess is the most affordable call tracking solution for small businesses because you only pay for the phone numbers and minutes you use. Single phone numbers and phone number pools to support dynamic number insertion are both available. Phone call tracking can be added to any Jess plan and include all the features you would expect from a call tracking system.
Dynamic number insertion
Call recording
Caller ID
Google Analytics integration
Call qualification
Cost per lead reporting
Agency Reporting
Our marketing agency reporting platform completely automates monthly reporting for busy agencies.

$8 per month per report
Need to send more than 50 reports? Contact us for better pricing.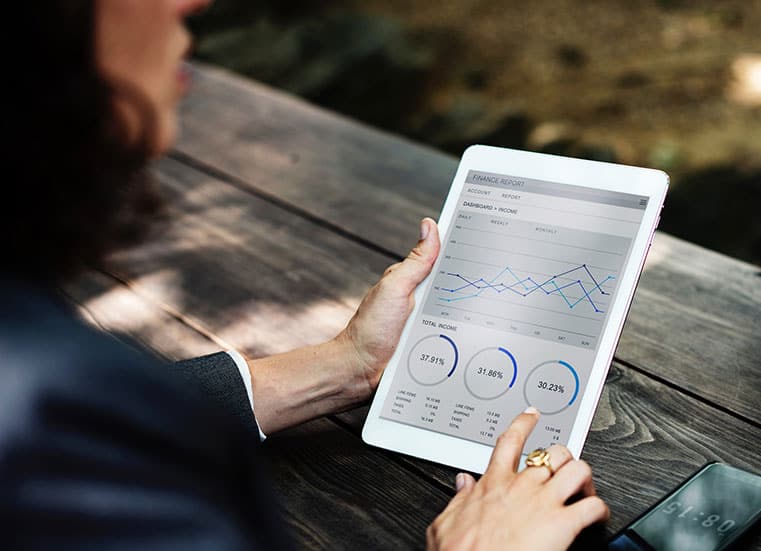 Let us show you how easy to improve your SEO and keep on top of your marketing results with Jess. Sign up to see our SEO and marketing analytics platform in action.