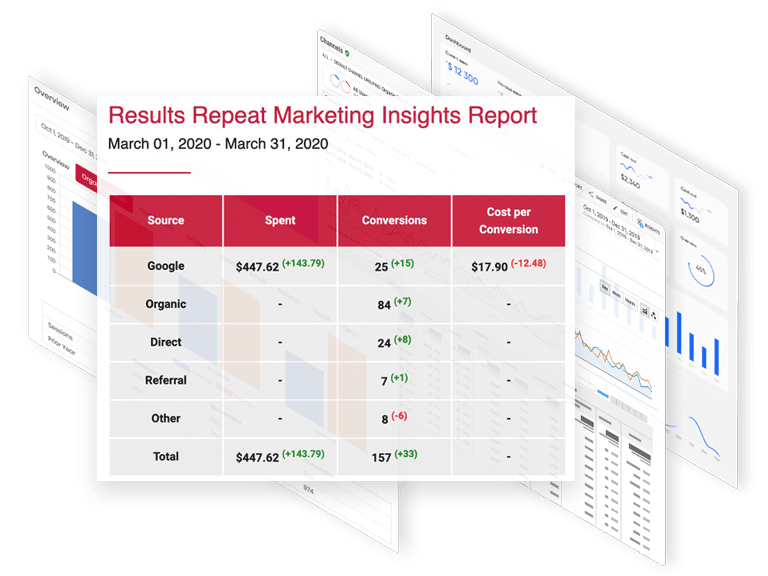 Improve Your Marketing. Get More Sales.
Jess is a free marketing dashboard that shows you which marketing campaigns are generating new business leads.
Form tracking and call tracking add ons let you qualify and track leads all the way to the sale.
Sign up today. No credit card required.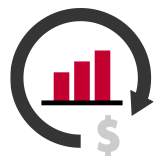 How much do you spend on marketing? With Jess, you'd know!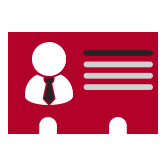 Know exactly where your web leads came from and cost per lead.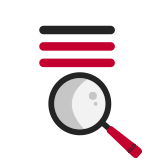 See how your costs and number of leads change over time.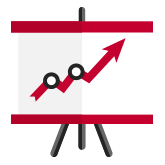 Optional form and phone call tracking enables more reports. Jess calculates cost per lead, return on ad spend, and more.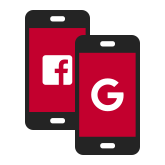 Simplified Facebook, Google, and Microsoft Ads reports. See month over month results for the most important KPIs.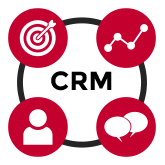 Manage all of your contracts in Jess. Form and phone tracking features enable integration with Salesforce and ZohoCRM.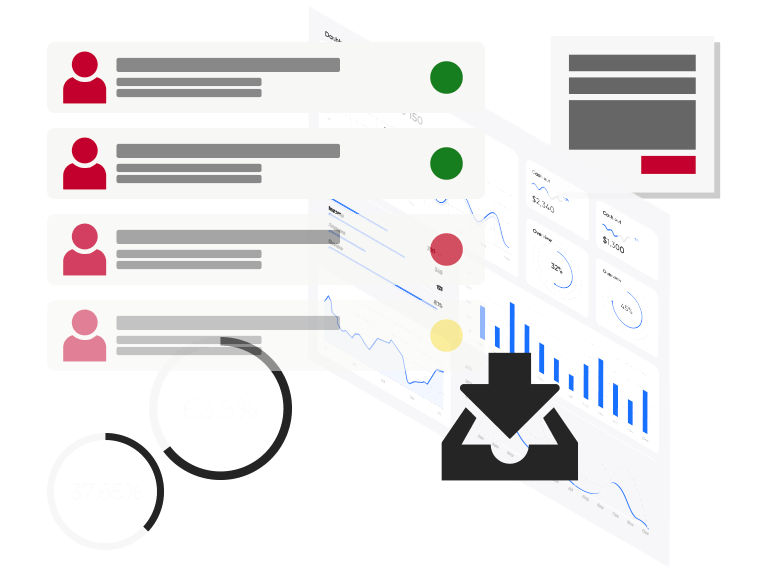 Jess is a marketing analytics and reporting dashboard that helps SMBs and marketing agencies increase leads and sales. Jess delivers the most important insights directly to your inbox. See what's working, spot mistakes, stay on top of costs, and identity areas of opportunity in as little as 2 minutes a week.
Sign up for the free version. No credit card required to sign up!
It's free, so sign up today.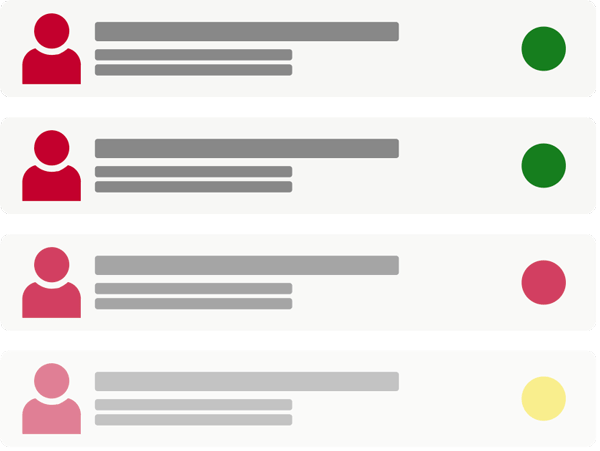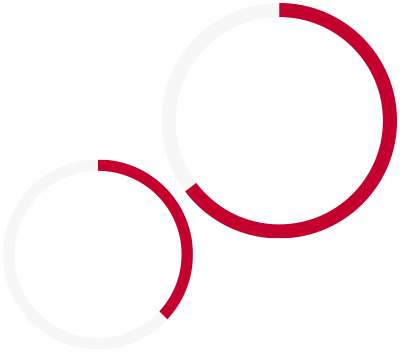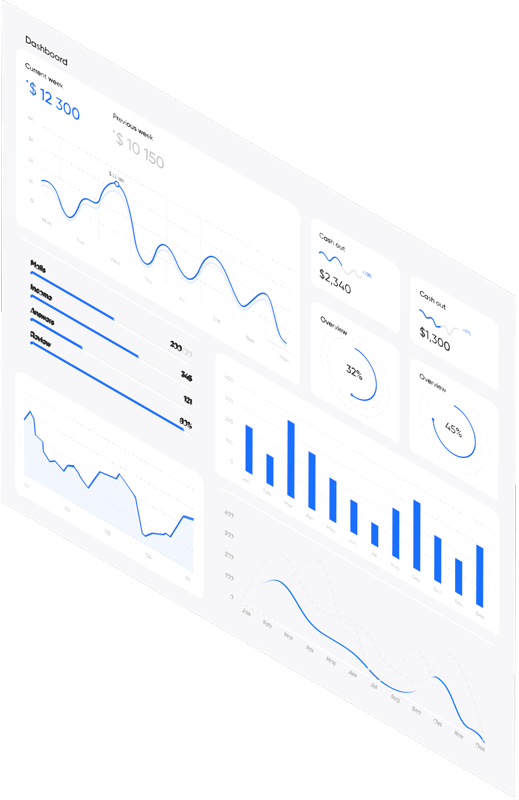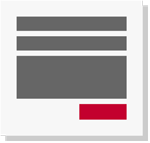 Works With All Popular
Digital Marketing Platforms
Jess marketing analytics software brings all of your data into one easy to use platform.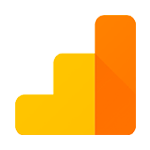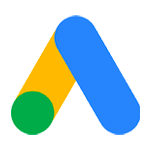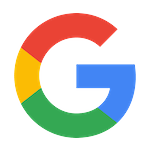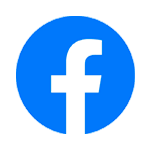 Jess made it really clear that Facebook retargeting ads were working, but other audiences were not. Jess helped us understand our marketing results and make changes that increased our sales.
Latest From the
Jess Marketing Blog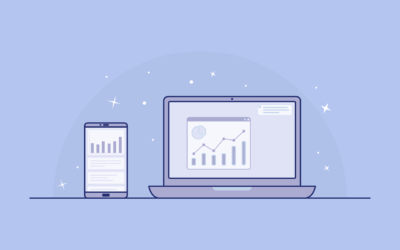 Not every digital marketing campaign you run will generate the same results and some simply won't work at all. Tracking results down to the campaign level helps you identify opportunities to reallocate your marketing budget to...
read more