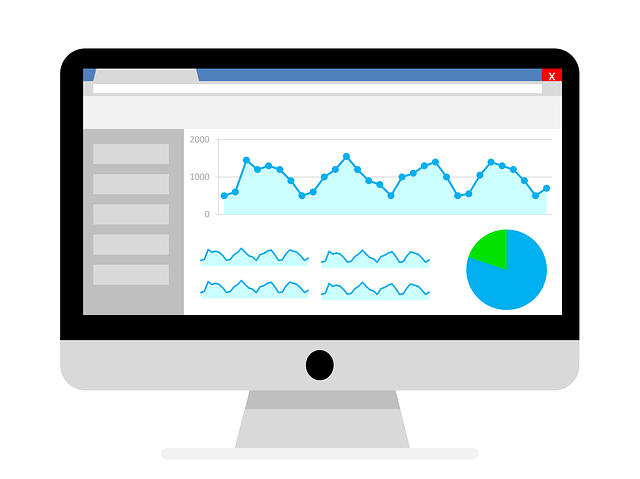 Improve Your SEO. Get More Business.
Jess is a DIY SEO platform that makes it easy for you to optimize and get more leads from your own website. Need extra help? Attend our exclusive office hours and get live support from our SEO experts. Form tracking and call tracking add ons let you qualify and track leads all the way to the sale and precisely measure the effectiveness of SEO compared to your other marketing efforts.
Sign up today. 14 day free trial. No credit card required.
Simple keyword research tools for everyone. Pre-selected keyword lists available for dozens of industries.
Keyword ranking tools lets you measure your progress. 
Compare your results to the competition. Find new keyword ideas.
Jess tells you how to optimize your page. Pre-written title tags and meta descriptions available for dozens of industries.
Uncover and fix critical errors that prevent you from ranking.
Optional Google My Business posting tool lets local businesses schedule posts in advance.
Jess made it really clear that SEO was working much better for us that Facebook or Google Ads. Jess helped us understand our SEO marketing results and make changes to paid advertising campaigns that increased our sales.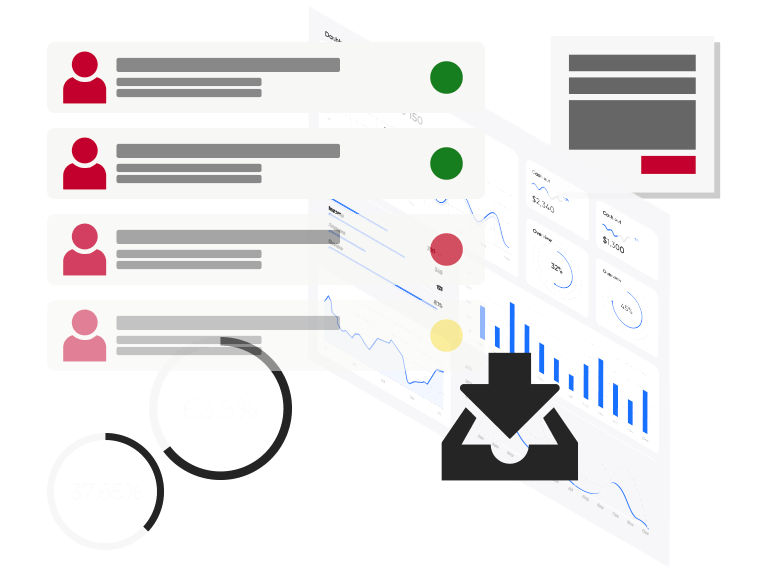 Jess is a DIY SEO platform that makes it affordable and accessible for any small business to take advantage of SEO to increase leads and sales. Unlike other SEO tools that simply audit your site, Jess tells you what to do next and provides step-by-step instructions that help you optimize individual pages and fix technical errors. Jess provides even more help for dozens of business types: pre-selected keywords and pre-written title tags and meta descriptions that are customized for your business.
Sign up for a free 14 day trial. No credit card required to sign up!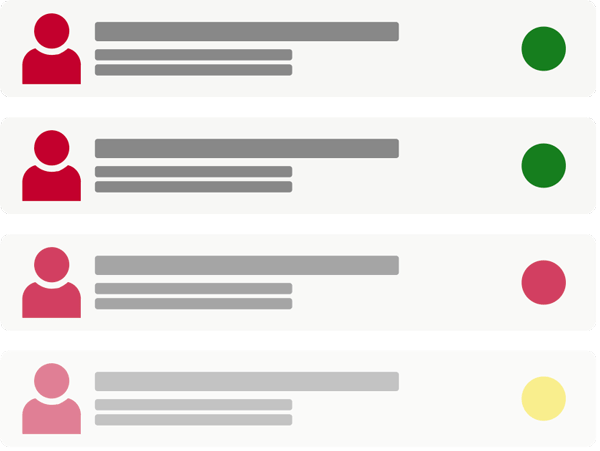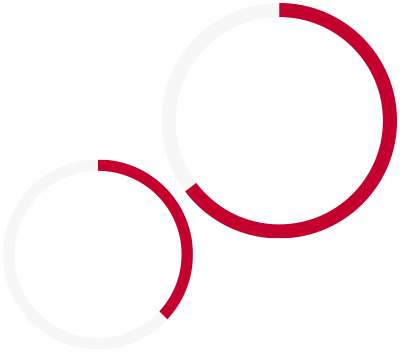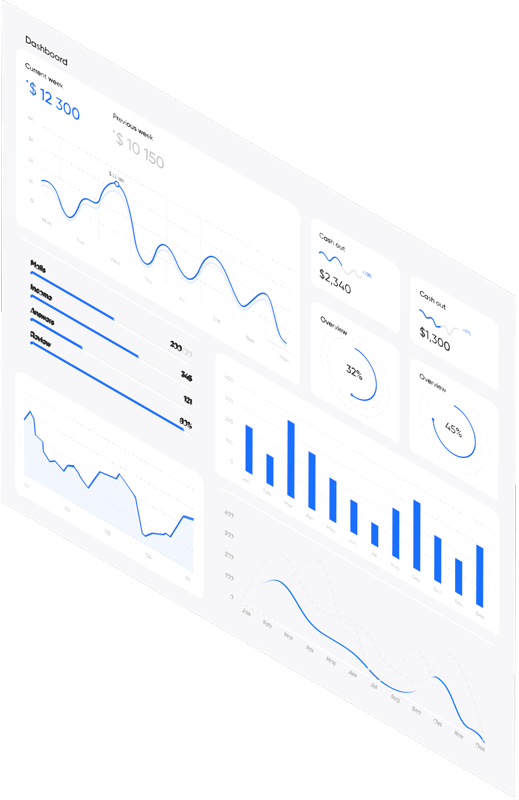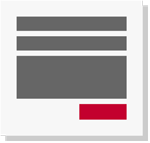 Integrated
Marketing Analytics
Jess includes a robust analytics dashboard that helps you measure your results from SEO and compare it to paid adverting campaigns. Jess integrates the most popular tools.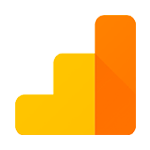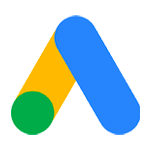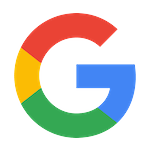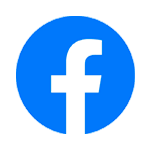 Latest From the
Jess Marketing Blog
Once you've selected the keywords you want to track, you're ready to start optimizing your site. The first step is keyword mapping which simply put is deciding which pages should be optimized for which keywords. It's helpful to remember...
read more