Google Business Profiles (or GBP, formerly Google My Business or GMB) are designed for brick-and-mortar businesses that have a physical location where customers visit as well as local service businesses that travel to customer locations in a service area.
When you set up your Google Business Profile, you let Google know where you're based by entering your main address. But what if your customers come to you from miles around?
The good news is you can designate up to 20 service areas. While your customers may be further away, Google suggests your designated locations are no more than 2 hours from your primary location.
How to add service areas:
Access your Google Business Profile
Login
Click Info
Find Service Areas
Click the pencil-shaped Edit icon
Start typing the desired service area in the Search and select areas field
Select your area when it appears
Click Apply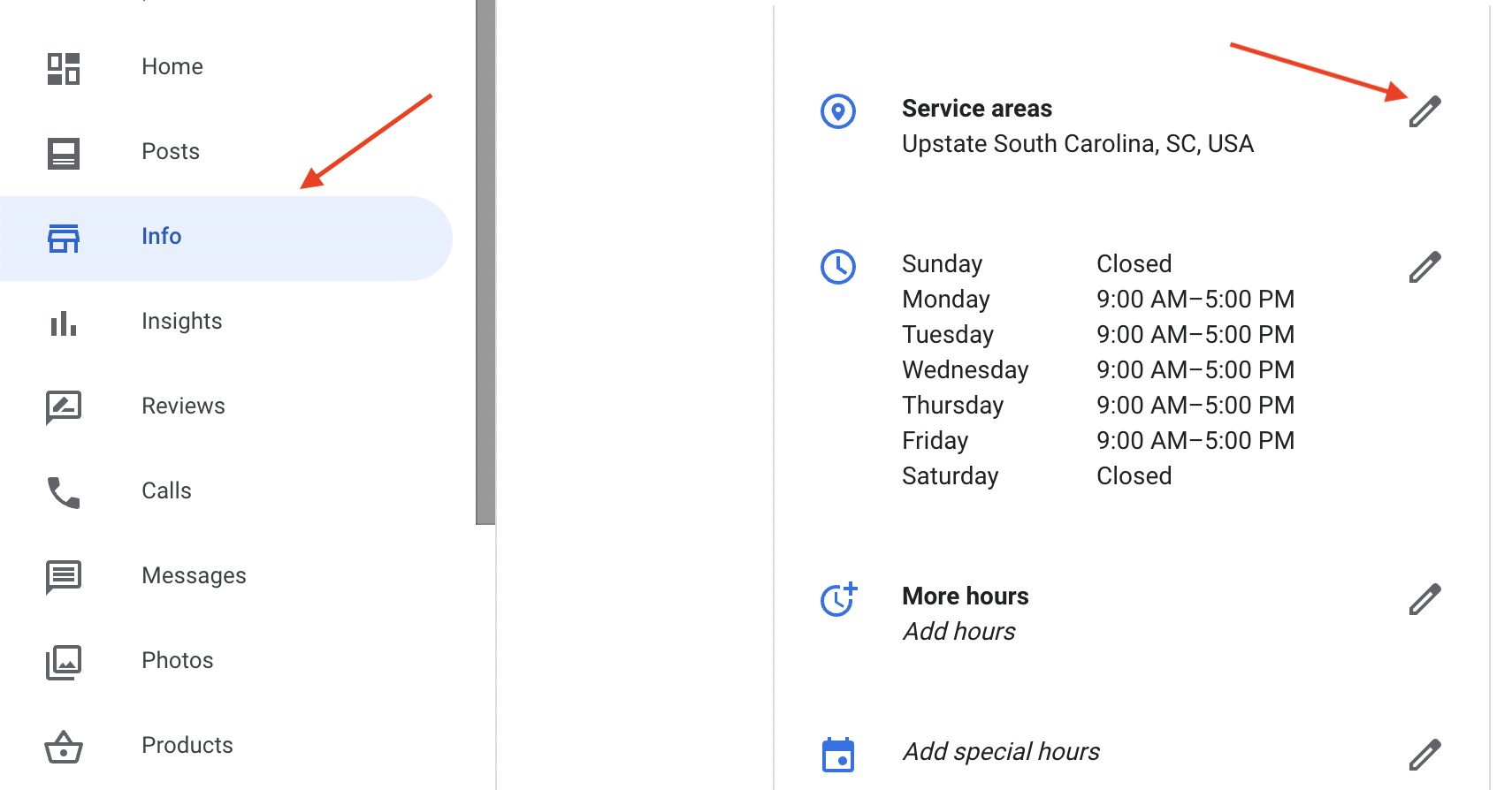 This setting is available for businesses that have a physical location, Service Area Businesses that do not receive customers at their location but travel to customer locations, and hybrid businesses that service customers at their location or their customer's location.
If you have more than one physical location, you're eligible to set up a Google Business Profile for each location. Keep in mind that Google Business Profile listings are meant to help consumers find local business. For this reason, Google has strict rules and restrictions and will pull your listing down if it thinks you are trying to "game" the system. However, if you have an office that's staffed, you can get even more local SEO benefits by claiming or registering additional profiles for different locations.
Have additional insights or questions about Google Business Listings? Share them below.