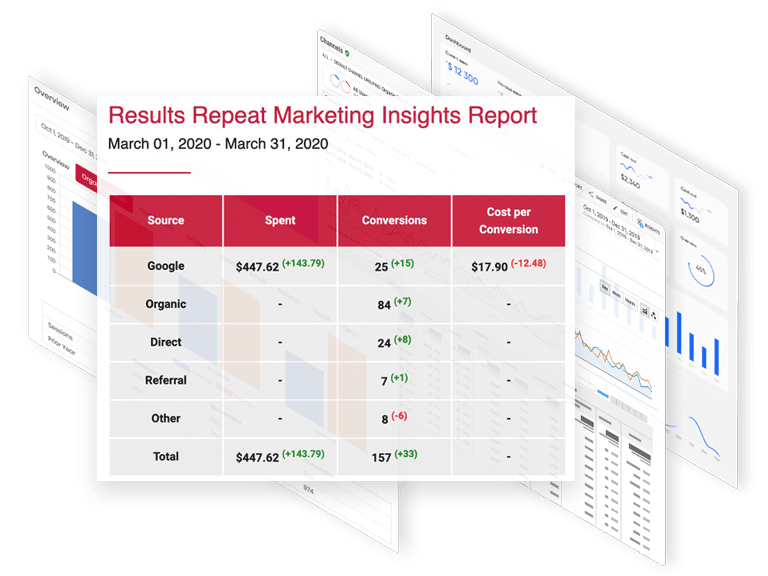 SEO Client Reporting that Shows Real Results
Jess is for agencies that want to automate monthly reporting and whose clients want easy to understand SEO reports that drill right down to the results. Unlike other SEO reporting platforms, Jess automatically explains the data, eliminating the time you spend writing report summaries every month.
Adding form tracking or call tracking lets your clients see exactly who contacted them thanks to your SEO service.
Try Jess for free for 14 days. No credit card required.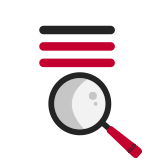 Show your clients all the keywords you got them to rank for.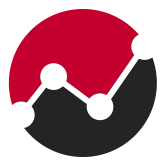 Let clients see the complete search visibility picture by showing keyword impressions.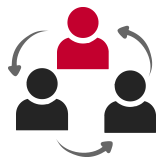 Jess integrates with Google Analytics and reports organic goal completions.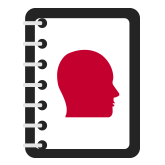 Agencies that use Jess form and phone call tracking can show customers exactly which prospects contacted them as a results of their work.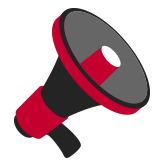 Only Jess automatically integrates an analysis of the reporting results alongside graphics. No more writing reports!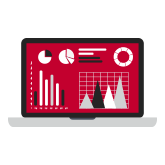 Schedule reports to go out monthly or send them on demand for clients that need a more customization.
More Than Just Another
SEO Reporting Tool
Report the results of Google, Microsoft, and Facebook Ads in addition to SEO campaigns.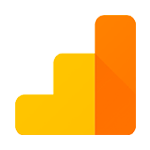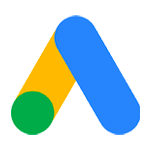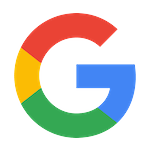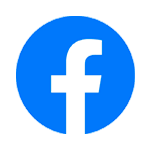 Jess saves me at least four hours a month on monthly reports, and my clients like the fact they don't need to log into a dashboard to see their SEO results.